Providing Ongoing Support To Strengthen and Maintain Your Organisations Cyber Security Posture
Does Your Organisation Require Cyber Security Support?
It's essential for businesses to feel supported. Some businesses may have limited knowledge with certain security systems, limited resource for maintaining and reviewing security configurations or even no emergency support for potential breaches when attacks take place.
Ruptura InfoSecurity can provide aftercare support service to any business. Ruptura InfoSecurity are able to provide ongoing maintenance packages that include:
Ongoing security monitoring and configuration management.
Ad-hoc cyber health checks.
Various bespoke SOC and alerting services.
Emergency breach support.
Visibility of the current threat landscape.
Our aftercare service allows for technical ongoing cyber security support for both new and existing customers. We aim to be your organisations trusted security partner, providing support across all areas of cyber.
Our maintenance and support packages can be tailored to your organisation to include bespoke monitoring solutions, emergency breach support or even full or part time resources.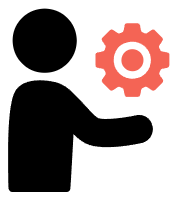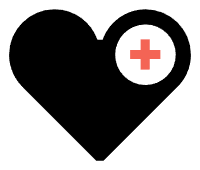 Our aftercare packages can include regular Cyber Health Checks to ensure that your business is following security best practice. These Cyber Health Checks can be used to benchmark an organisations cyber security posture and to track progress between assessments.
We would typically perform a Cyber Health Check annually against an organisation, but with our dedicated aftercare service these can be performed as frequently as required. Additional ad-hoc testing services can also be planned and performed accordingly.
The final element to the aftercare service, provides your organisation the support it needs in the event of a cyber emergency. Support tokens can be purchased that include: varying levels of response time, services and hours. This critical aftercare service enables new and existing customers to have peace of mind that they will receive the support they need in any cyber related event.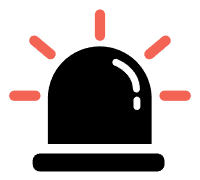 A Cyber Security Partner You Can Trust
Ruptura InfoSecurity are a UK based cyber security provider. Our services are provided entirely in-house and are fully accredited by industry standard qualifications and standards.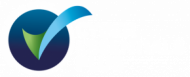 Benefits of Security Consultancy
Security consultancy can be utilised to help businesses extend internal security practices. Whilst allowing employees and internal teams to continue seamlessly with everyday tasks. Ruptura InfoSecurity consultancy provides:
Flexibility for security teams
Cost savings for businesses
Peace of mind for higher management
Security enforcement can be challenging, especially with stretched IT and cyber security teams. Ruptura InfoSecurity can help with those challenges by providing dedicated security consultancy personnel, who will be solely assigned to projects, providing subject matter expert (SME) consultancy. Helping businesses to assist security teams where headcount or knowledge maybe limited.
If you are lacking in security resource, toolset knowledge with configuration or implementation, or even require a trusted security partner to deliver quality security projects and implementation at speed. Feel free to check out our core consultancy services.
If your organisation requires our services, please get in contact using the form below: