Require A Security Expert?
Providing an Extension of Your Existing IT Team
Does Your Organisation Require A Security Expert?
In the world of forever evolving technology. It is a matter of paramount importance to protect critical business functions, IT systems and data from malicious cyber-attacks.
Ruptura InfoSecurity provide expert consultancy to meet all your cyber security needs. Our expert consultants hold years of experience in the security sector, spanning across all areas of technology.
Ruptura InfoSecurity can help to overcome cyber security challenges by providing expert consultancy advice. There is no such thing as a bad question.
Cyber security can be daunting and sometimes one may feel like they are exhausted by the tasks
at hand. Our consultancy service can provide businesses with direct help in hand expert advice, steering business decision making in the correct direction.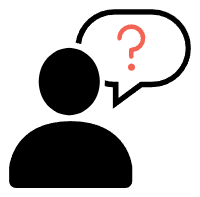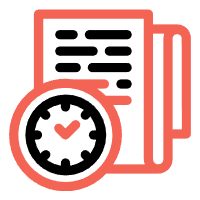 No project too big or too small. Ruptura InfoSecurity can extend your project delivery team practices by providing your business with dedicated consultancy resource, to help delivery projects effectively. Whether it be on-site or remote working.
Ruptura InfoSecurity consultancy service provides highly
trained, experienced, and trusted consultants to help deliver
security projects to the highest standards.
If you prefer face-to-face engagements to hold important security discussions, Ruptura InfoSecurity can be at hand. Whether it be an emergency or scheduled engagements, we aim to be flexible for clients and always hold our customers interests at heart.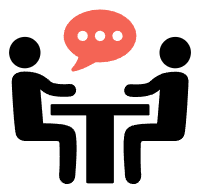 A Cyber Security Partner You Can Trust
Ruptura InfoSecurity are a UK based cyber security provider. Our services are provided entirely in-house and are fully accredited by industry standard qualifications and standards.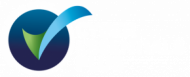 Benefits of Security Consultancy
Security consultancy can be utilised to help businesses extend internal security practices. Whilst allowing employees and internal teams to continue seamlessly with everyday tasks. Ruptura InfoSecurity consultancy provides:
Flexibility for security teams
Cost savings for businesses
Peace of mind for higher management
Security enforcement can be challenging, especially with stretched IT and cyber security teams. Ruptura InfoSecurity can help with those challenges by providing dedicated security consultancy personnel, who will be solely assigned to projects, providing subject matter expert (SME) consultancy. Helping businesses to assist security teams where headcount or knowledge maybe limited.
If you are lacking in security resource, toolset knowledge with configuration or implementation, or even require a trusted security partner to deliver quality security projects and implementation at speed. Feel free to check out our core consultancy services.
If your organisation requires our services, please get in contact using the form below: